With almost one million happy passengers under our ballooning belts since we launched in 1994, Virgin Balloon Flights is the number one choice for hot air balloon rides in the UK.
We are the biggest commercial hot air balloon rides company in the country and the only one with national coverage, with more than 100 launch sites across England, Scotland and Wales.
A team of highly experienced local pilots and crew, friendly customer service staff on hand five days a week and our big red balloons an icon of the British summer sky means a hot air balloon ride with us will leave you on Cloud 9.
And while we're generally not one to blow our own trumpet, here are a few more reasons why you should choose Virgin Balloon Flights for your hot air balloon ride.
DECADES OF EXPERIENCE
We have been doing this for more than 25 years, so we really are the experts when it comes to taking you up, up and away on an unforgettable hot air balloon ride.
Our ace team of pilots boast more than 500 years' combined experience and tens of thousands of hours flying hot air balloons between them.
It is no exaggeration to say we employ some of the best hot air balloon pilots in the world, who truly love what they do.
And our ballooning pedigree goes right back to Sir Richard Branson himself, when he triggered a wave of 'ballooning mania' in the wake of his record-breaking Transatlantic and Transpacific crossings with aeronaut Per Lindstrand.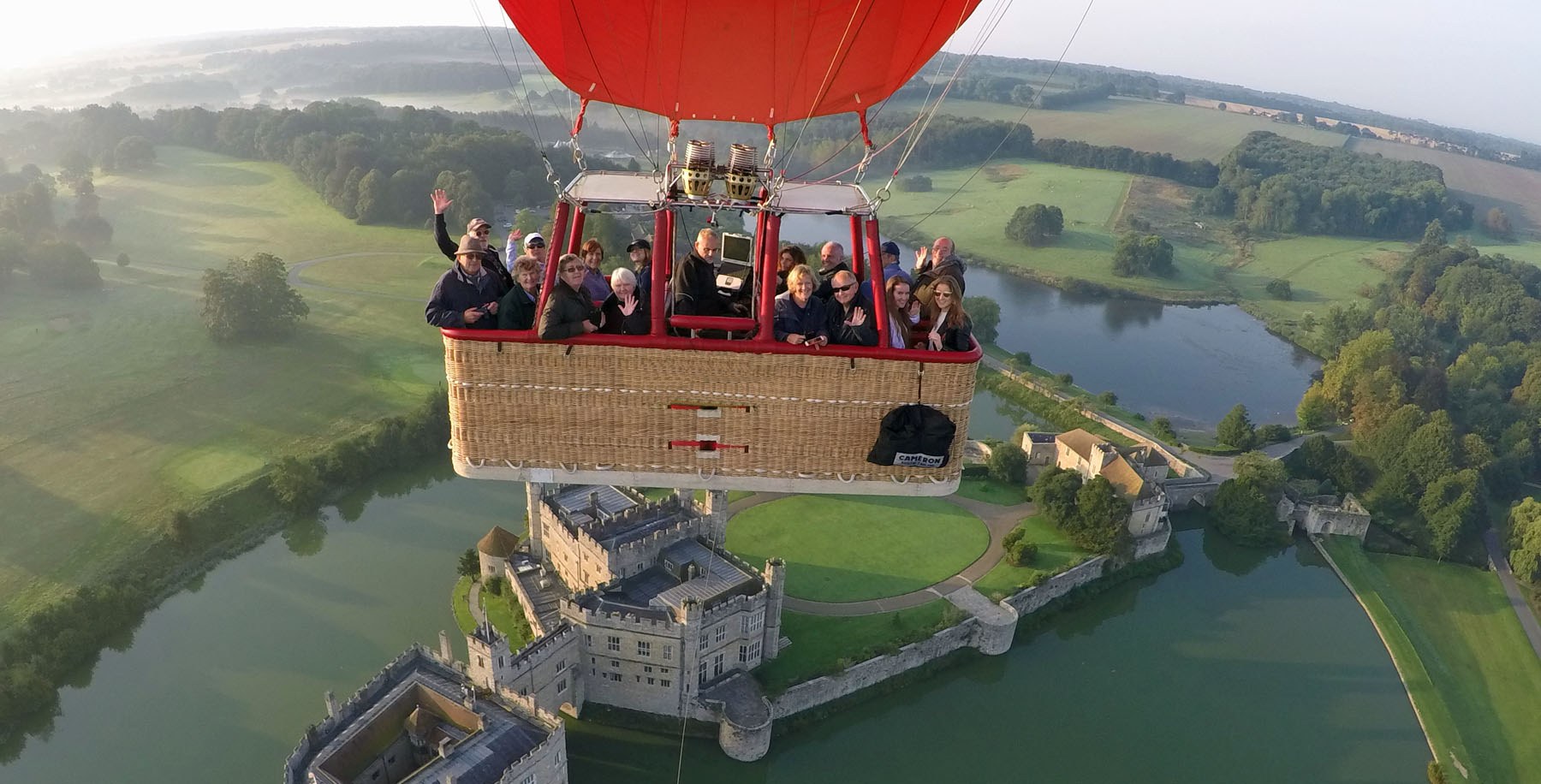 PEACE OF MIND

We have the fairest terms and conditions in the industry and pride ourselves on our customer service.
We like to be flexible, which is why you only need to book at least once during your voucher's validity and if your flight is cancelled due to poor weather, we always ensure you have at least six months from your last attempt to book another flight.
Any cancellation on our part will automatically extend your voucher to give you a further six months to book again and we will do this as often as needed until you get into the air, even beyond your voucher's initial 12 or 18-month validity.
And if you change your mind about your balloon ride after buying your voucher, just let us know within 14 days of purchase and we'll refund in full, with no quibbles and no admin fee.
We also do not charge admin fees if you become unfit to take your flight through illness or injury.
SAFE, LEGAL AND FULLY INSURED
We have the same level of insurance for our passengers as a commercial aircraft operator.
All our balloons are insured for public and third party liability in accordance with Regulation (Ec) No 785/2004 of the European Parliament – Insurance Requirements for Air Carriers and Aircraft Operators.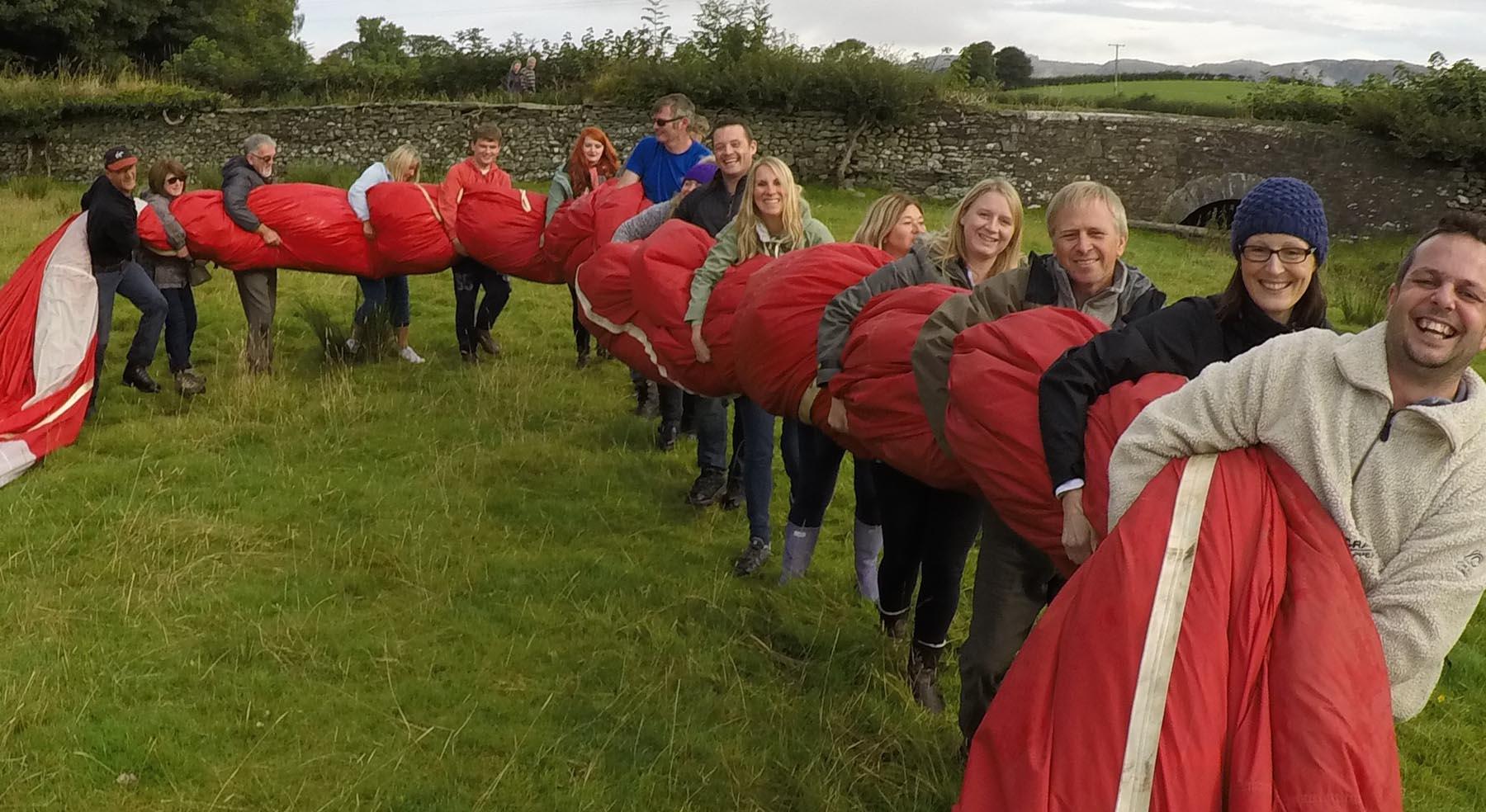 AVAILABILITY, LOCATIONS, OUR FLYING SEASON AND MORE…

Virgin Balloon Flights is one of the biggest balloon companies in the world and the only national balloon operator in the UK.
We are fully equipped to fly mornings and evenings, seven days a week all over the country during our flying season, providing great availability.
With more than 100 launch sites across England, Scotland and Wales, you are spoilt for choice on where to fly.
Our flying season is March to October with some local variations and we do not schedule flights during the winter for very good reasons.
Flying over a frosty or snow-covered landscape might sound idyllic but UK winters are usually anything but! Instead they are wet and windy, resulting in far too many cancellations and for the few flights that might go ahead, a lot of mud.
Our customer service team is on hand Monday to Friday to help you check availability or advise on flight schedules before you purchase your voucher, so give them a call on 01952 212750 or drop us a message on our website's Live Chat if you need any assistance.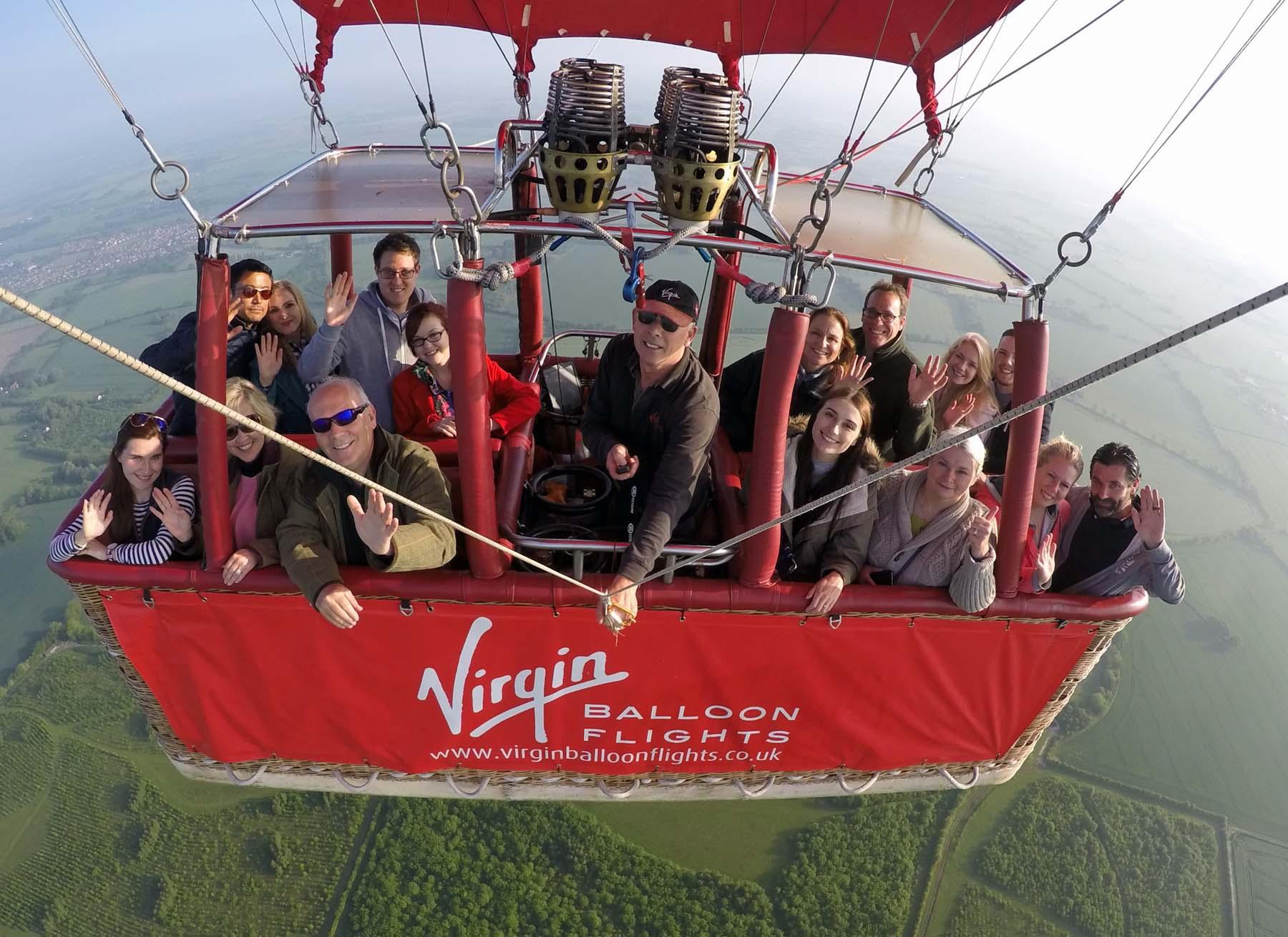 HOT AIR BALLOON RIDES OVER LONDON
We stopped offering flights over London itself several years ago for the very good reason that special restrictions on visibility, wind direction and wind speed over the capital led to what we consider an unacceptable level of cancellations for our passengers.
Why offer a launch location that you can fly from barely a quarter of the time you can most others?
Instead, we fly from plenty of other lovely locations nearby, with St Albans our closest launch site to the capital.
Find our more about our London hot air balloon rides here.
YOU BUY FROM US, YOU FLY WITH US
Virgin Balloon Flights has just one company website and we do not sell our hot air balloon ride vouchers under any other name. When you buy from Virgin Balloon Flights, you fly with Virgin Balloon Flights.
Any external websites or companies we do work with to promote our product will clearly identify us as Virgin Balloon Flights, so you always know exactly who you will be flying with.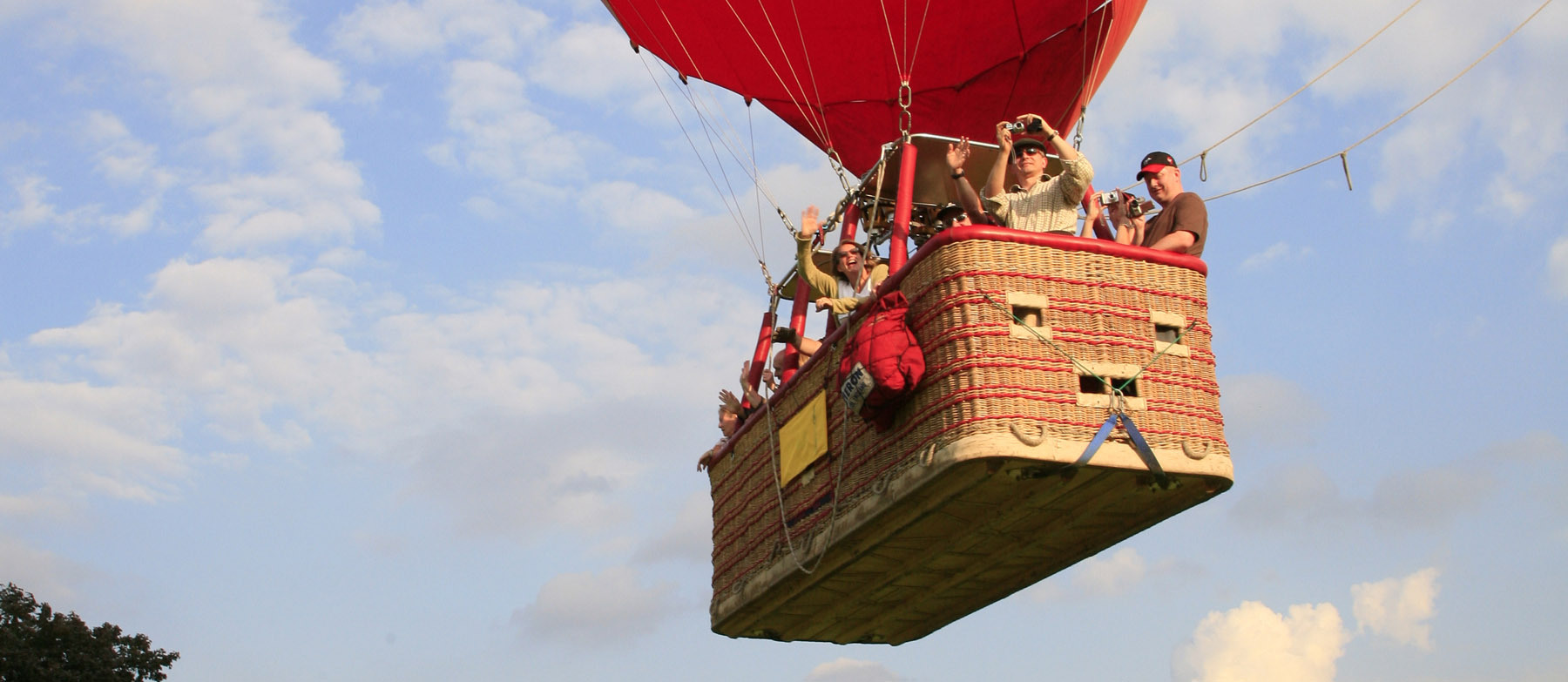 HELP WHEN YOU NEED IT

Our customer service team is available Monday to Friday to help you buy, book or simply answer any questions you might have about our hot air balloon rides. Message is on our website Live Chat, call us on 01952 212750 or email us on customerservice@virginballoonflights.co.uk and our friendly staff will be on hand to help.
See you in the skies!