Last week we gave our blog readers a few ideas on Valentine's Gifts for girls, so it's only right that we suggest a few Valentine's treats for those of you who are struggling what to purchase the man in your life!
One for the Thrillseekers
If the man in question loves reaching high speeds in fast cars then a Track Day will be the perfect gift for him to release his inner Lewis Hamilton. This experience will allow him to test out not one, but three super fast cars! In total, he will be able to drive up to twelve miles and will receive a souvenir driving certificate to remember the day (not that he will be able to forget it!).
Head over to our friends at Virgin Experience Days to find out more: www.virginexperiencedays.co.uk/the-super-three-driving-thrill-sp82
He'll never be late again!
This is another cliché Valentine's gift, but who would grumble at opening up a nice watch on Valentine's day?! Not only will he be able to wear this wherever he goes, but he'll never have an excuse for turning up late again!
One for the Football Fans
If he's a football fan but you can't think of anything worse than taking him to a football match, then this option will be ideal and one for you both to enjoy! Treat him to a tour of his favourite football club and let him explore behind the scenes - from the dressing room to the tunnel and dugout! Virgin Experience Days offer these tours at a variety of clubs across England, check them out here: www.virginexperiencedays.co.uk/football
Tickle your tastebuds!
If you both like an alcoholic drink here or there then why not take a trip round a winery and brewery whilst surrounded by beautiful views?! As part of this tour you will learn how the most delicious wines, ales and licquers are made and even get to taste a few for yourself!
http://www.virginexperiencedays.co.uk/winery-brewery-tour-for-two-with-tastings-sp4
Say it with a song
Do you have that special song that takes you back to their first date, a special memory or even an anniversary? Why not turn it in to a gift this Valentine's day with a piece of personalised art which will have a meaning to you both! Not on the High Street offer personalised art options and can even be personalised with your Names and a date to make it truly unique.
http://www.notonthehighstreet.com/birdyhome/product/personalised-my-favourite-song-framed-print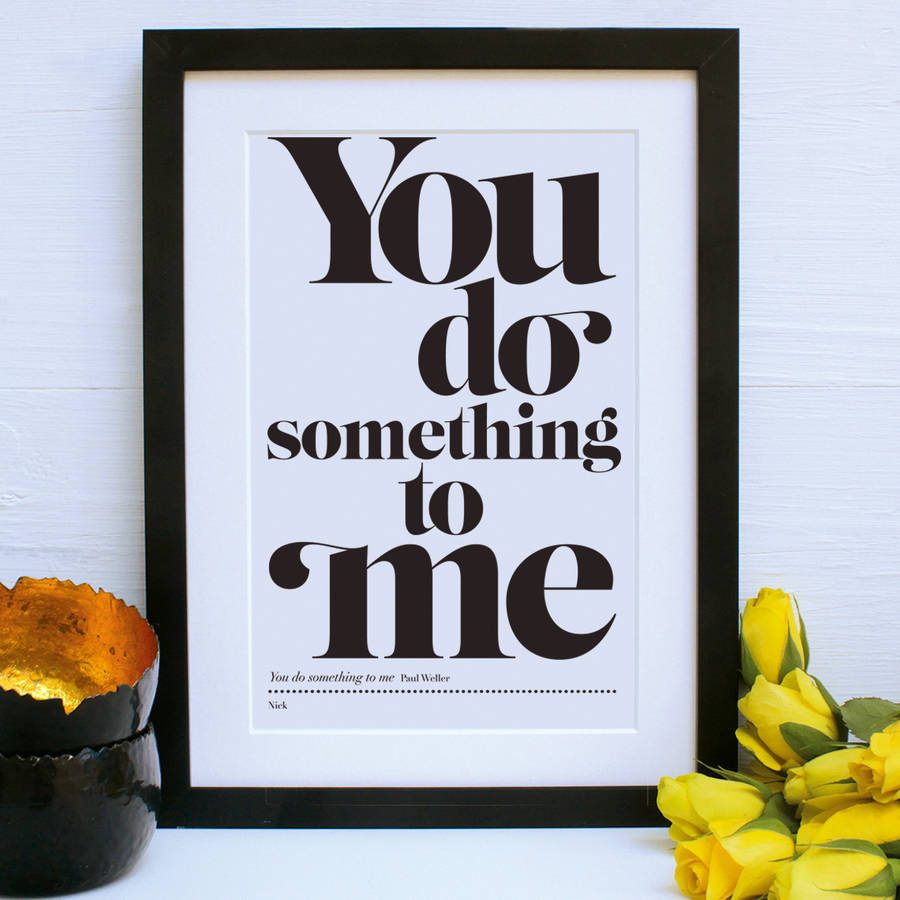 Reach for the skies
If he is a thrill seeker but reaching high speeds isn't for him, then a Virgin Balloon Flight will be a perfect present this Valentine's day. Surrounded by wonderful views, a champagne toast after landing and an hour flying high in the sky in a Virgin Balloon, this experience will definitely be one to remember for years to come.
Check out our range of hot-air balloon rides right here: http://www.virginballoonflights.co.uk/buynow.asp